"The Bullington Team has you covered."
Buying or selling your home is one of the most important transactions in your life, and the Bullington Team with Revelation Real Estate is here to make the process stress-free.
Stephany and Rory Bullington, oversee a team of dedicated agents skilled in helping buyers, sellers, and investors. With over 13 years as an award winning Realtor® in Arizona, Stephany Bullington knows the importance of trust with her valued clients.
Whether you are a first-time homebuyer, or are in the process of purchasing your sixth investment property, The Bullington Team has you covered.
Stephany J. Bullington
Team Leader & REALTOR®
Stephany's vast knowledge of the Tucson and Phoenix real estate markets for the past 13 years, gives her clients advantages when selling their homes.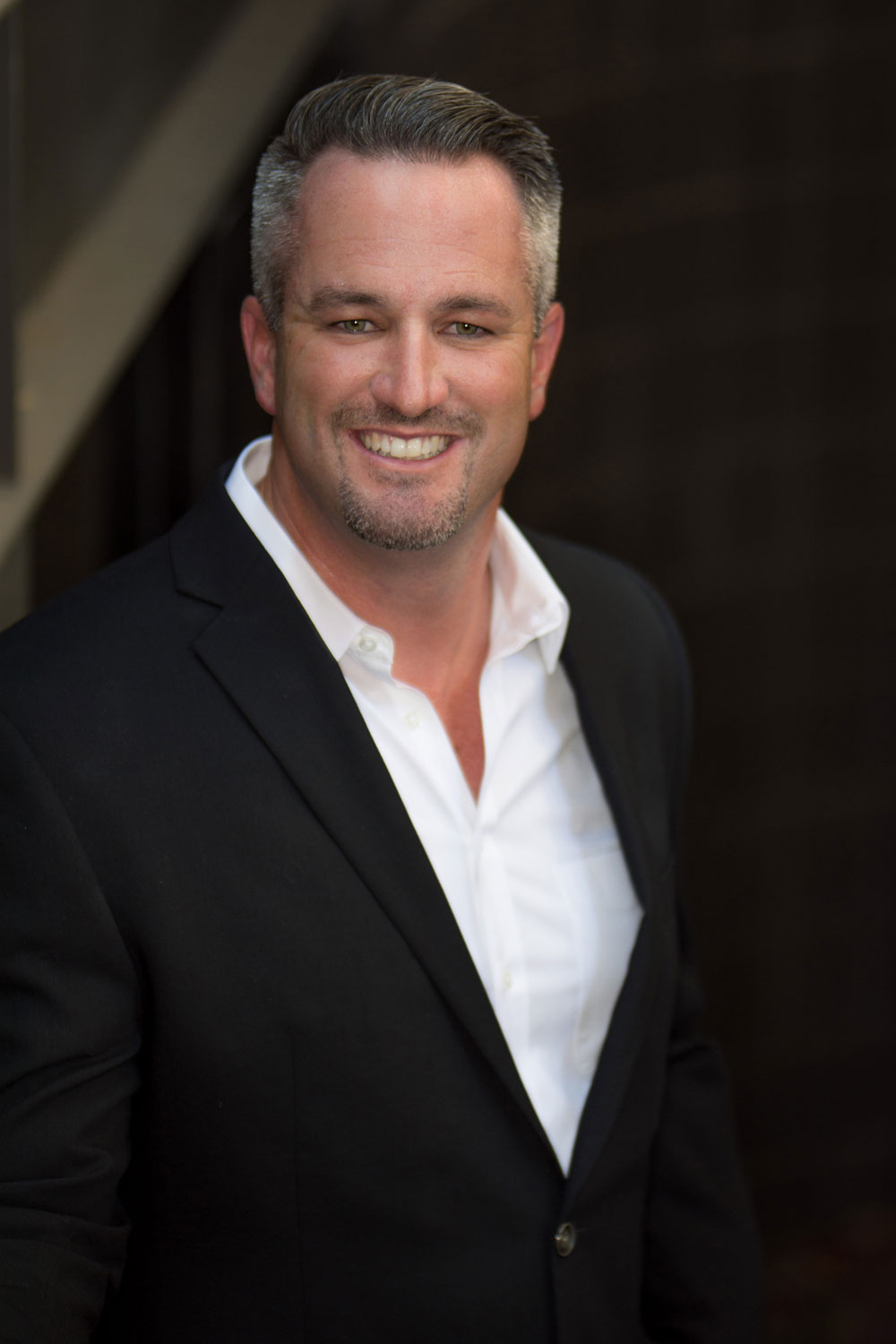 Rory Bullington
Team Leader & REALTOR®
Rory brings over two decades of experience in corporate upper management to the Bullington Team. As a buyer specialist, Rory keeps clients up to date on market trends and researches the newest listings available.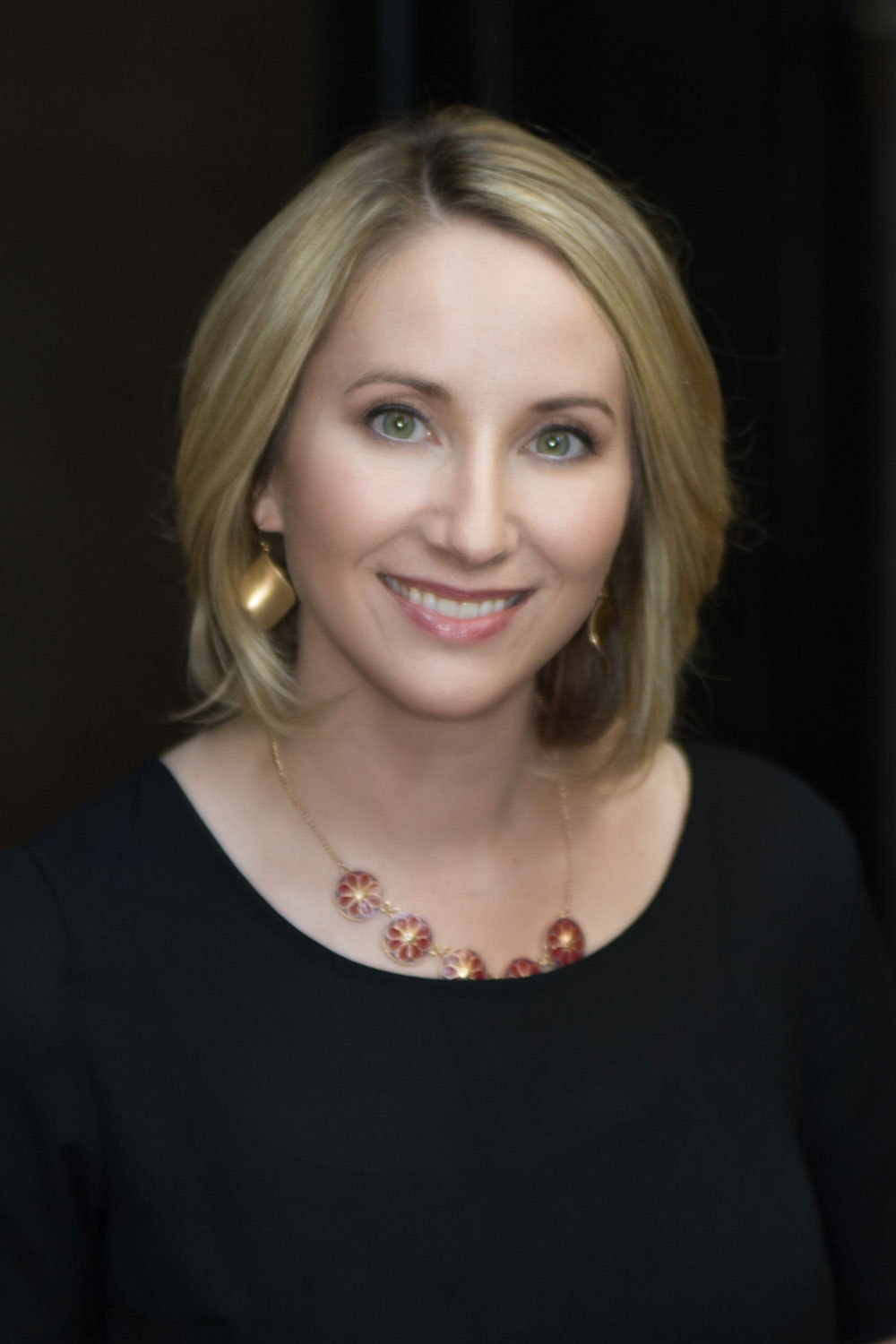 Nicole Pomerantz
REALTOR®
Nicole enjoys working with buyers and sellers in Phoenix and Tucson. After spending a decade as a journalist, she uses her knowledge of marketing to get your home sold quickly and get a great deal on a home you want to buy.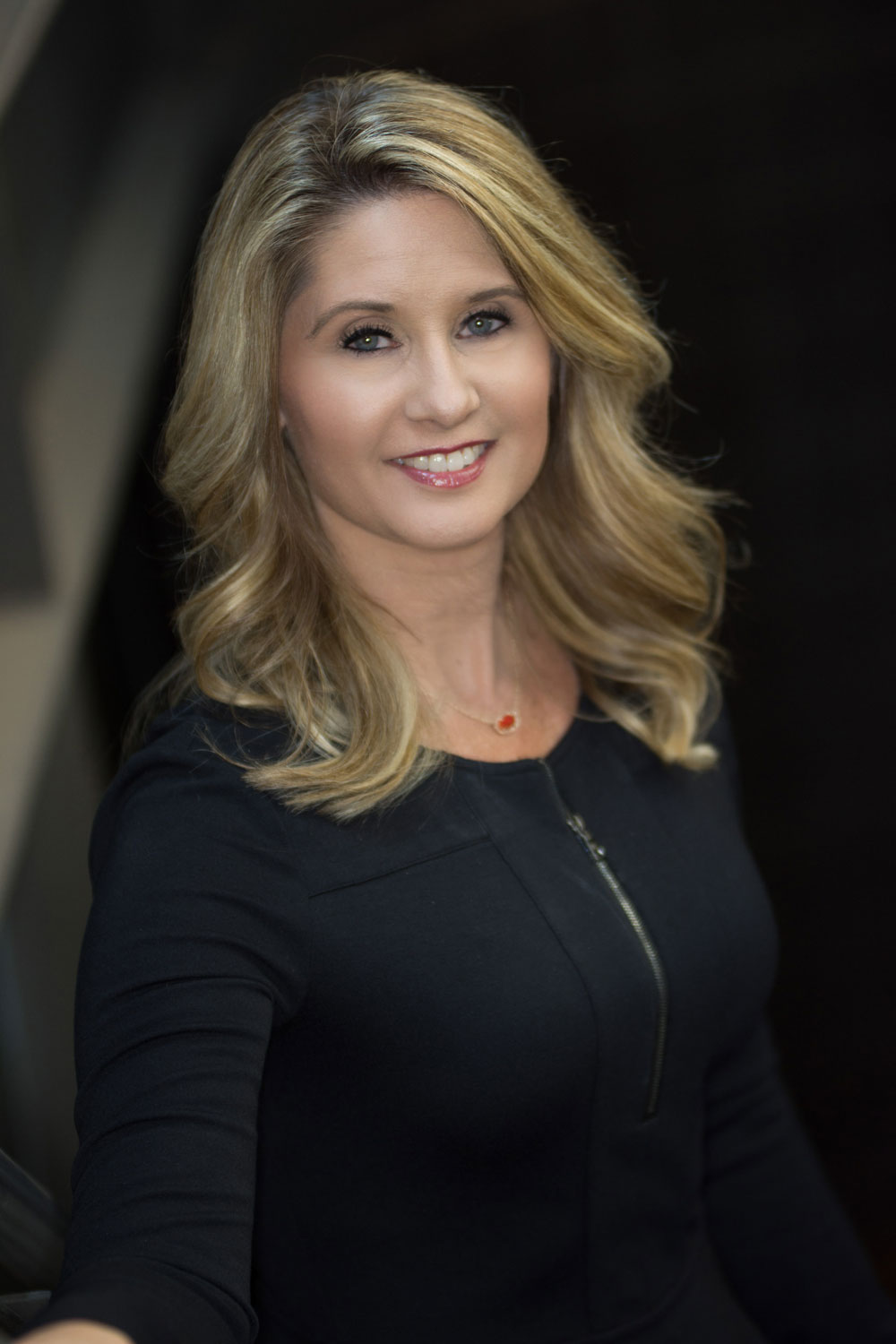 Julie Lamb
Office Manager
Julie is the glue that holds the team together – making sure that all our agents are fully supported so they can focus 100% of their efforts on our clients.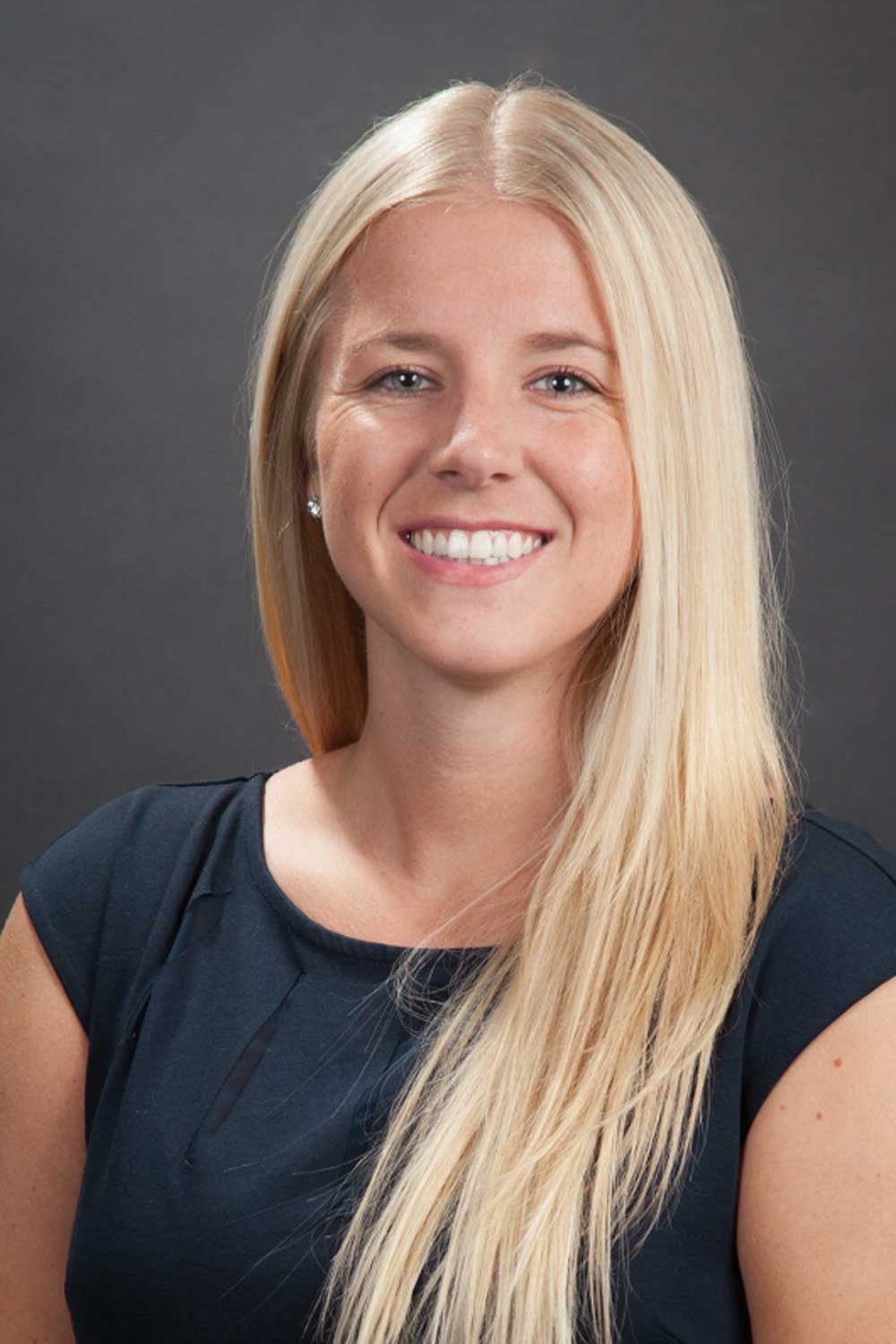 Courtney Taylor
REALTOR®
Courtney guides buyers and sellers through paperwork as the operations manager. She makes sure each transaction is promptly completed, and she is happy to answer any questions.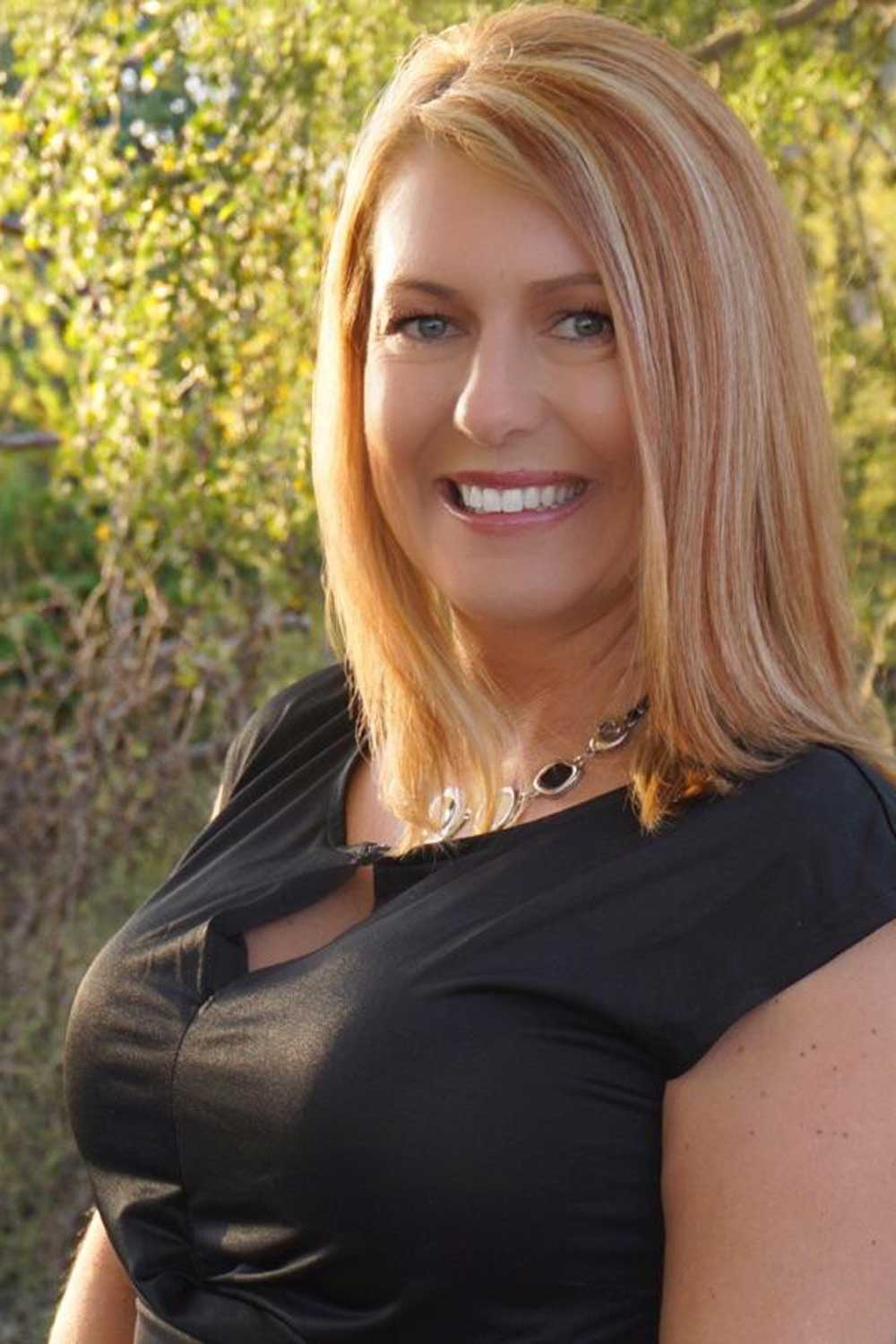 Sherry Huang
REALTOR®
Living in Tucson for over a decade gives Sherry the cutting-edge expertise clients need when buying or selling in Southern Arizona.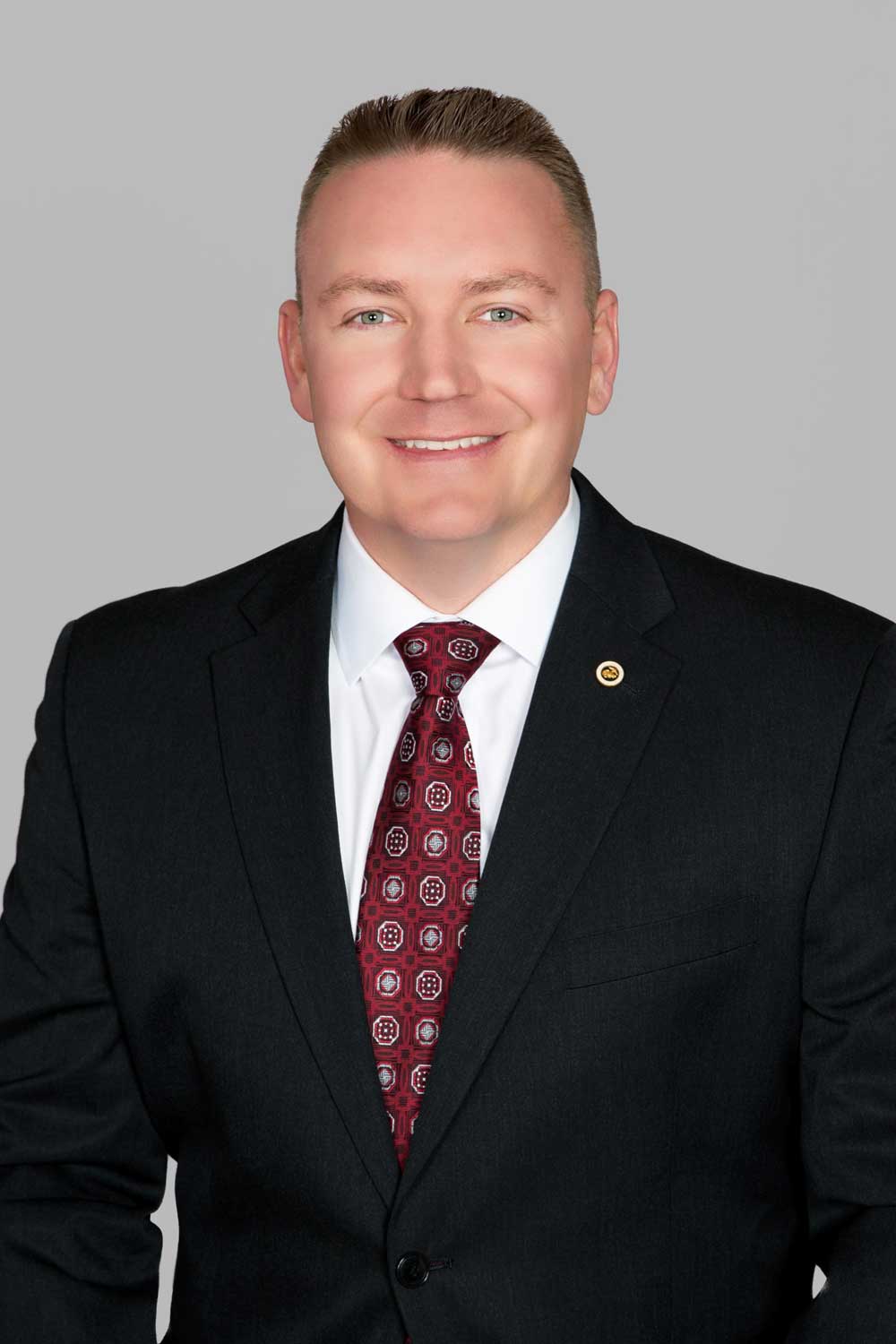 Rick Bauchert
REALTOR®
With 21 years of active duty as a United States Marine Rick Bauchert is excited to be the Bullington Home Team Military Relocation Expert. Rick understands the needs of families in the armed services.
Zach Blauvelt
REALTOR®
Zach Blauvelt is an Arizona native and knows the valley extensively. As an investor and home flipper, Zach is knowledgeable about up and coming areas in Phoenix and loves to help his clients find…